Trusted Advisors
We help our customers adapt and evolve to stay ahead in the competitive landscape. We are the scout for our enterprise clients. We analyze new technologies, prototype, integrate, and in some cases, replace legacy systems with modern solutions. We are a trusted provider of technology solutions for our global customers.
We advise our customers on Data Center Exit and Cloud Modernization, multi-cloud platform assurance, multi-environment operational intelligence, and audit and attestation reporting.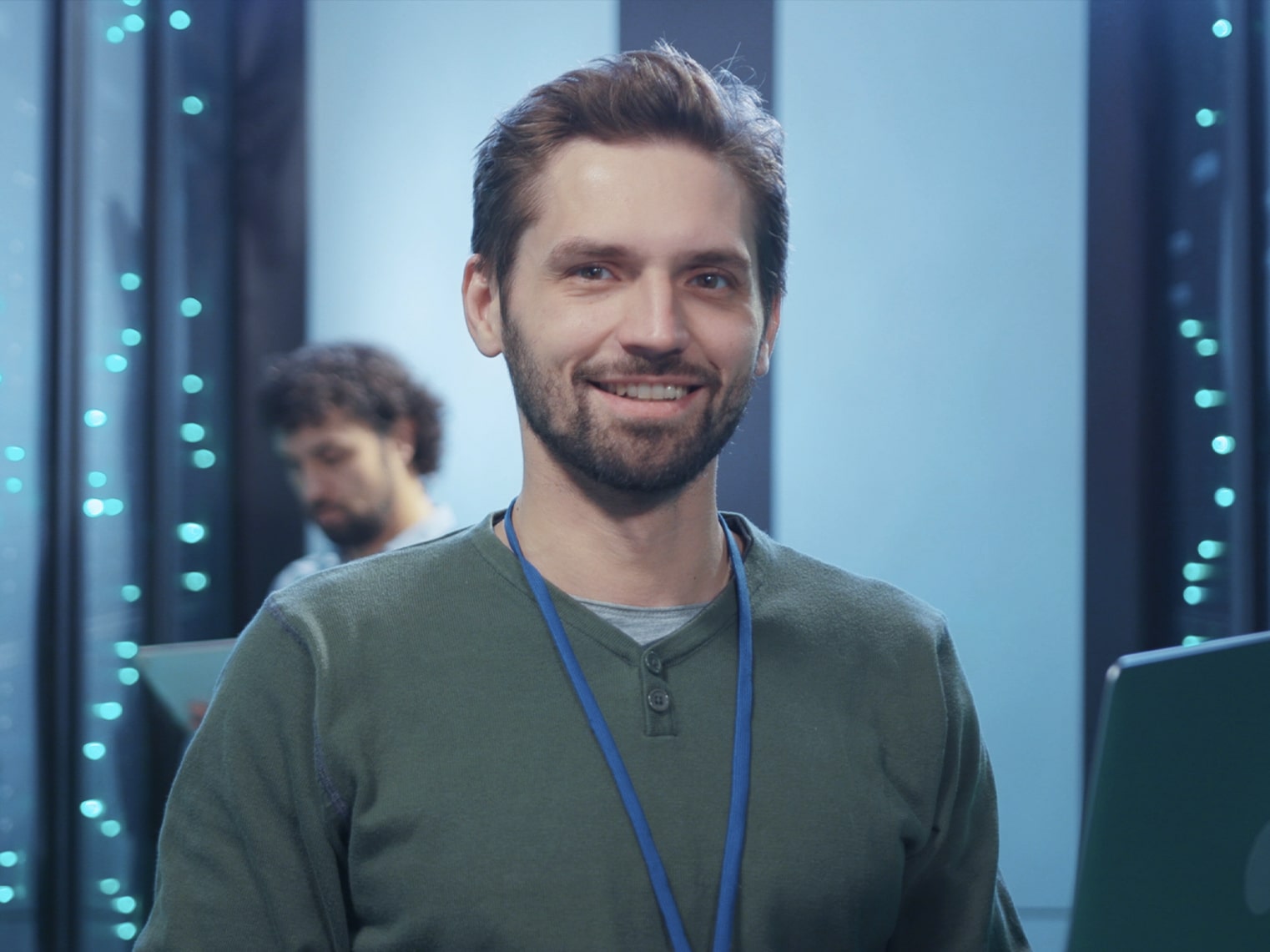 Bespoke Solutions
Our practice of "build modular solutions, optimize, and reuse" has enabled us to consistently deliver even the most challenging projects on time and within budget.
We believe our employees and network of contractors are the keys to providing trusted services. Our projects and team dynamics attract professionals that have excellent skills and innate desires to deliver jobs well done – just as we do.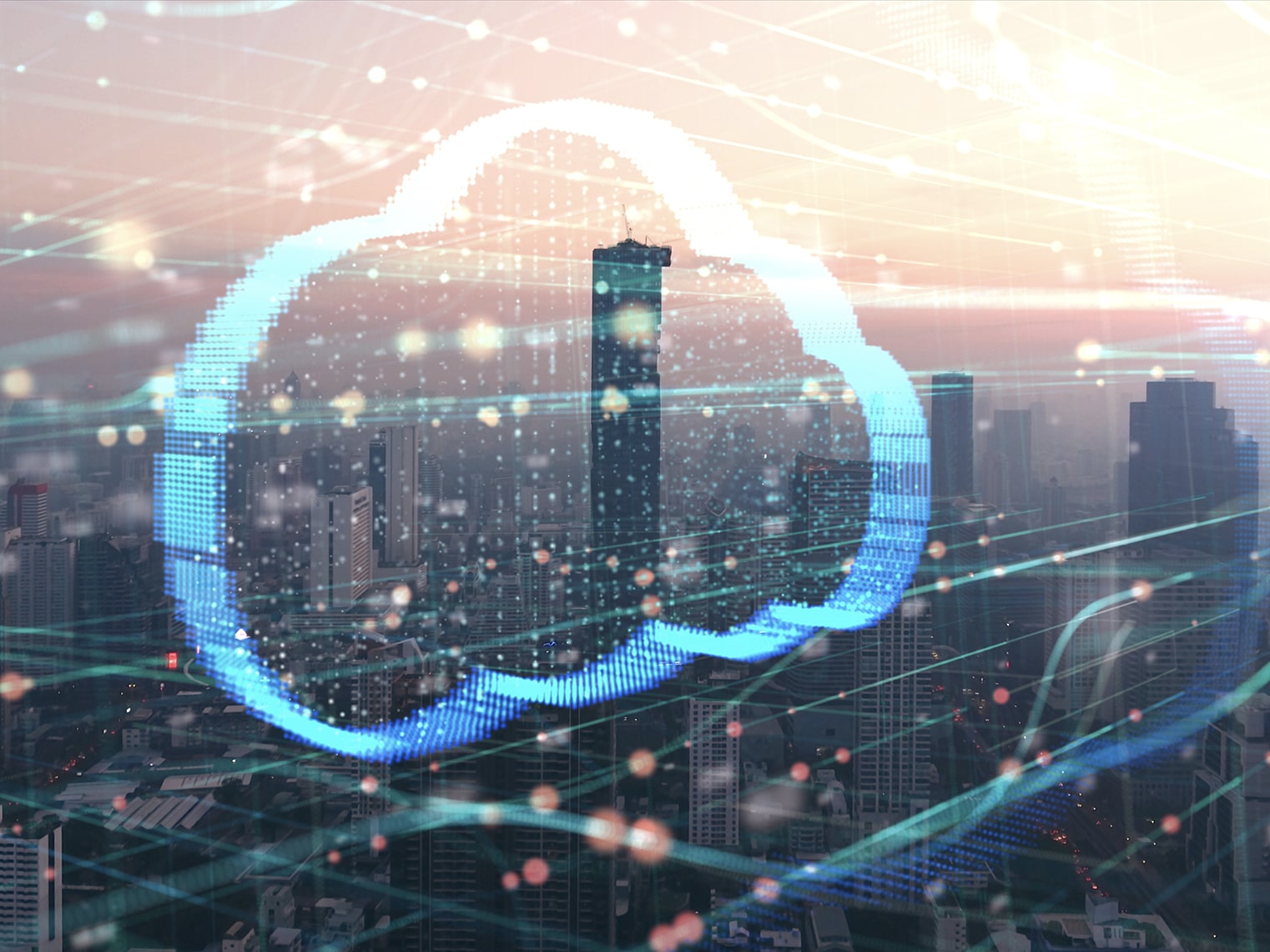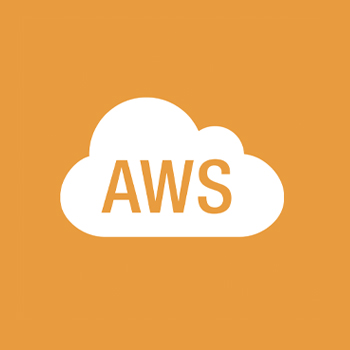 AWS
Amazon Web Services (AWS) is the world's most comprehensive and broadly adopted cloud platform, offering over 175 fully-featured services from data centers globally. Millions of customers—including the fastest-growing startups, largest enterprises, and leading government agencies—are using AWS to lower costs, become more agile, and innovate faster.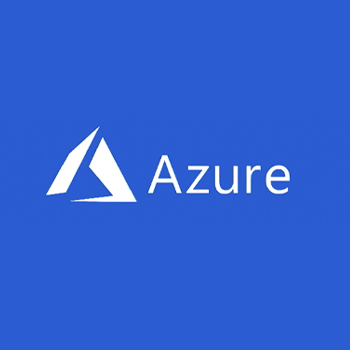 Azure
The Azure cloud platform is more than 200 products and cloud services designed to help you bring new solutions to life—to solve today's challenges and create the future. Build, run, and manage applications across multiple clouds, on-premises, and at the edge, with your chosen tools and frameworks.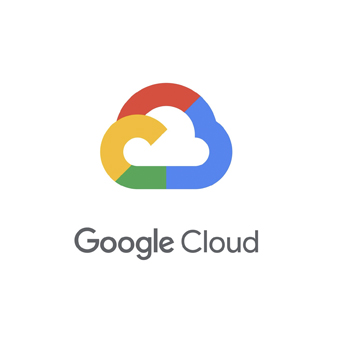 Google Cloud
Google Cloud Platform (GCP) is a suite of cloud computing services that runs on the same infrastructure that Google uses internally for its end-user products, such as Google Search and YouTube. Alongside a set of management tools, it provides a series of modular cloud services, including computing, data storage, data analytics, and machine learning.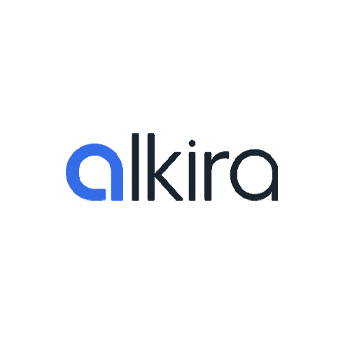 Alkira
Multi-cloud networking startup Alkira emerged from stealth mode in April, bringing to the market a consumption-based cloud connection offering that can be up and running in minutes. Alkira, based in San Jose, Calif., was founded in 2018 by CEO Amir Khan and his brother and best friend, Atif Khan, Alkira's CTO. The two previously created and co-founded SD-WAN provider Viptela, which was bought by Cisco in 2017 for $610 million.
Alkira burst onto the scene with Cloud Services Exchange (CSX), a unified, on-demand offering that lets cloud architects and network engineers build and deploy a multi-cloud network in minutes. Alkira CSX offers cloud networking in an as-a-service format with the flexibility to turn services on and off as the business requires, with no up-front Capex purchase necessary.
Alkira CSX can give enterprises resilient network connectivity from their premises-based environments to the public cloud, such as Amazon Web Services, Microsoft Azure and Google Cloud Platform, as well as cloud-to-cloud connectivity. The platform also combines global multi-cloud network services, such as security, load balancing and IP address management on one dashboard. Alkira CSX can simplify billing of multi-cloud networking and services for enterprise customers and channel partners, the company said.
The startup said it is going to market primarily through channel partners, including global systems integrators, solution providers, and master agent and agent partners.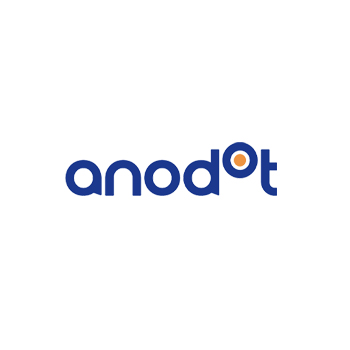 Anodot
Anodot offers big-data analytics software that leverages machine learning and artificial intelligence to monitor business and operational data in real time. Key capabilities include
detecting anomalies for a range of applications such as customer experience management, financial management, and IT system and application performance monitoring.
In April, the Redwood City, Calif.-based startup announced raising $35 million in financing to accelerate development of its software and expand its go-to-market activities. The round was led by Intel Capital with participation from new investors SoftBank Ventures Asia, Samsung Next and La Maison.
Over the past year, Anodot disclosed that it has doubled its revenue and lists United Parcel Service, T-Mobile and Nordstrom among its customers. The company's system currently tracks more than 400 million metrics daily.
The additional capital is being used to support Anodot's go-to-market activities, including expanding into new verticals such as banking and financial services, developing use-case-specific application packages, and increasing hiring across the company's operations.
Awake Security
Awake Security offers network traffic analysis technology that hunts for attacker behaviors and provides forensics across networks to enable autonomous response. In April, the Santa Clara, Calif.-based startup closed a $36 million Series C round to expand its coverage model by developing a go-to-market program for solution providers. The company disclosed that it's looking to evolve from working with channel partners tactically on a deal-by-deal basis to developing tight relationships with the top networking and security solution providers in North America and Europe.
Awake Security is seeking to go from driving less than 20 percent of its business through the channel to having as much as 90 percent of its business come from the channel. With the additional funding, the company has been planning to quadruple its sales engagement resources for the channel and to boost channel marketing dollars while rolling out a detailed partner program.
The recent funding round was led by Evolution Equity Partners with participation from Liberty Global Ventures. Awake Security has more than three dozen registered channel partners, and said it aims to be working with more than 100 solution providers by the fourth quarter of the year.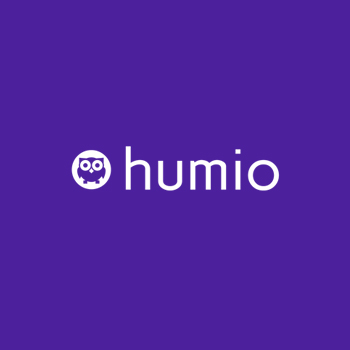 Humio
With log analysis a growing sector of the infrastructure management landscape, Humio is standing out with a unique platform for rapidly ingesting and analyzing log data. In March, the London-based startup–which has U.S. offices in San Francisco and Seattle–raised a $20 million Series B round led by Dell Technologies Capital and featuring participation from Accel.
Expanding the collection and analysis of both machine and business data has traditionally been an expensive affair—often challenging CIOs and business leaders to justify the costs. Humio, founded in 2016, looks to drive down those costs with a platform that increases efficiency across four crucial parameters: compute power, storage, operations and licensing.
The Humio platform, either installed on-premises or delivered as Software-as-a-Service, achieves gains in efficiency that reduce the need for servers, storage capacity, and operational complexity, according to the company. The startup also recently released an Unlimited Ingest for the Cloud plan that caps rates after customers surpass a certain threshold of usage.
Part of the reason Humio can deliver cost-effective, all-encompassing log management is an underlying architecture that doesn't index logs–but allows them to be consumed as unstructured data, the company has said. That architecture rapidly speeds ingestion and compression, according to Humio.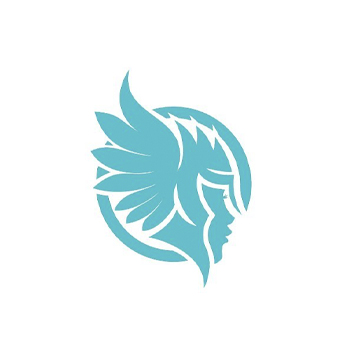 Huntress Labs
Huntress Labs offers SaaS-based managed detection and response for MSPs and VARs. The Ellicott City, Md.-based company gained notoriety in February when the startup worked with Datto and ConnectWise to save an MSP's access credentials from being sold on the dark web. A team of security professionals from Huntress Labs and the other companies were able to catfish the hacking suspect, warn the MSP and work with the FBI, which later arrested the suspect.
Also in February, Huntress Labs announced it had raised an $18 million Series A round led by ForgePoint Capital. The startup said it would use the money to accelerate its product development efforts while expanding its reach into new market segments and geographic areas.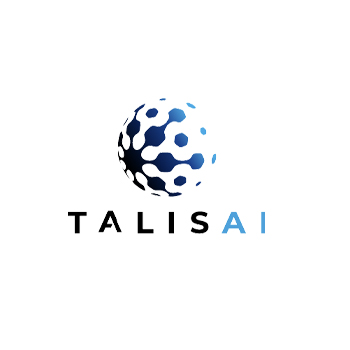 TalisAI
Talisai mission has been clear from the outset: create more transparency and accountability in advanced analytics. Through decades of experience in digital transformation, cybersecurity, enterprise risk management, regulatory compliance, and data analytics, the leaders at Talisai identified a glaring need and deficiency in advanced analytics and modeling capabilities including Artificial Intelligence (AI). This lack of transparency and trust results in most data and analytics projects falling short of business objectives.
The promises and advantages of AI technologies are well documented, with AI expanding into mission-critical functions spawning entirely new industries. AI is evolving at hard-to-comprehend velocities and scale, all while playing significant roles in high-risk industries. With these advancements, an entirely new segment of risk is emerging, termed algo (algorithm) risk. AI, and any advanced analytics for that matter, is exposing organizations to dangerous new risks, particularly the risk of unknown algorithmic behavior with less human control. These risks are magnified in financial services, health care and all regulated industries.