Welcome to Source Data Corp. Established in 1983 and headquartered in New Jersey, Source Data Corporation has provided its global customers with a complete line of IT supplies, hardware, software, and the staffing to integrate and implement the solutions demanded by our clients.
Since the early 80's, Source Data Corp. have been an authorized distributor for industry leaders such as IBM, HP, Maxell, Sony, EDP, Fuji, Avocent, Imation, Lexmark, NER, Xerox/Tektronix and others. We deliver the highest quality products at the lowest possible cost.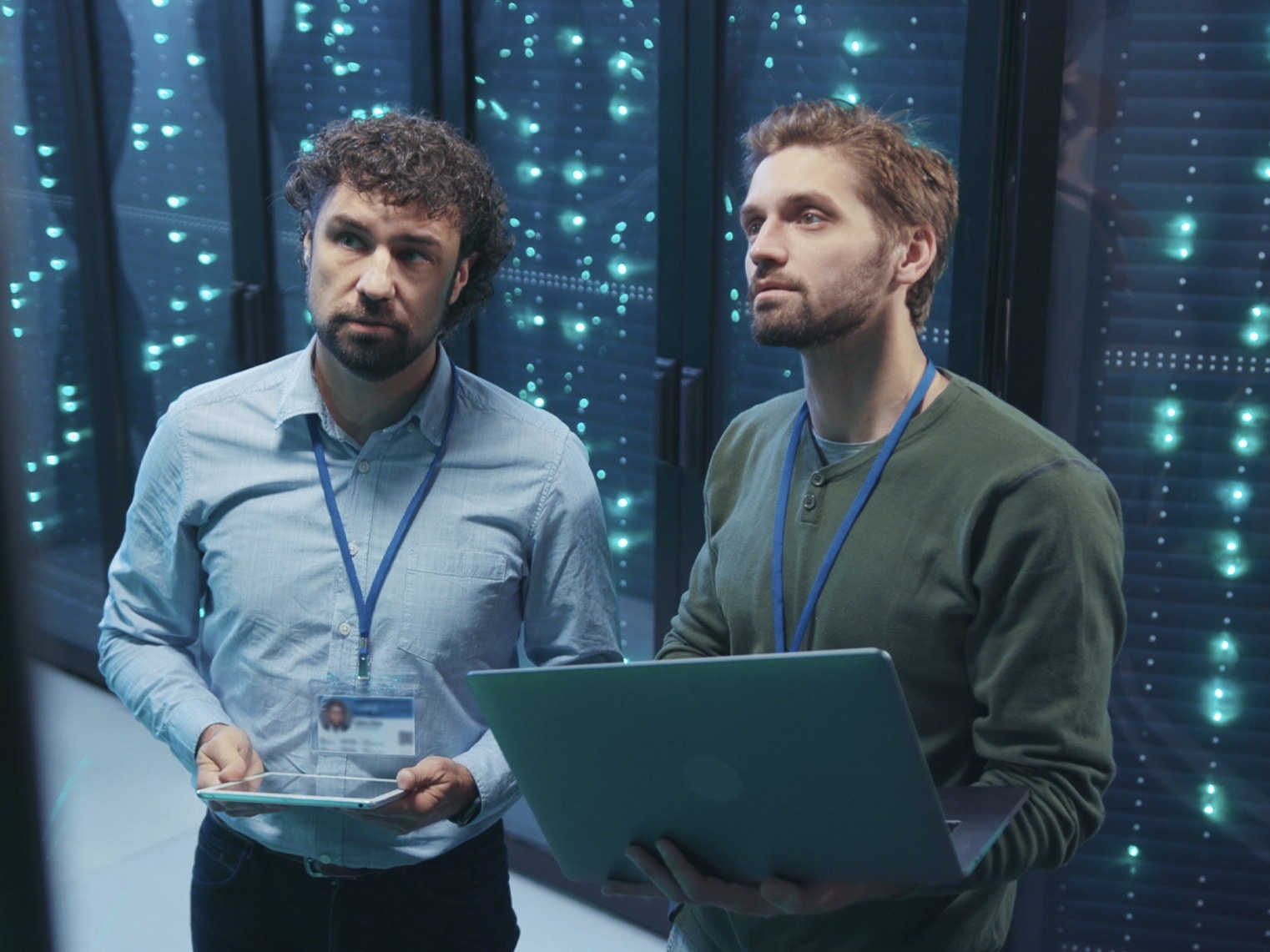 In the last two decades, we have steadily evolved our product and solutions offerings to respond to the needs of our valued customers.
We are a trusted provider of technology solutions for our global customers. We advise our customers on Data Center Exit and Cloud Modernization, multi-cloud platform assurance, multi-environment operational intelligence, and audit and attestation reporting.