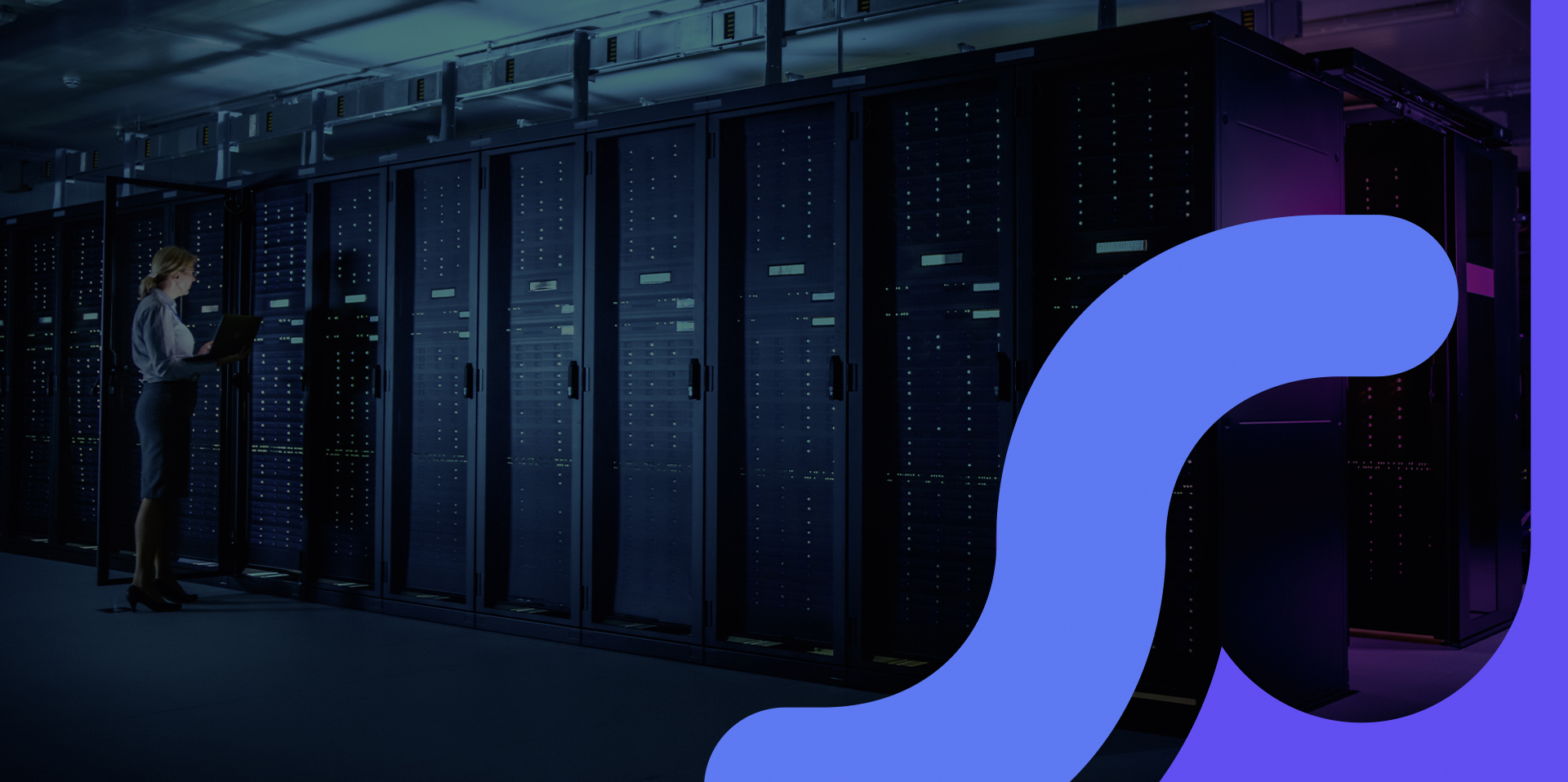 Established in 1983 and headquartered in New Jersey, Source Data Corporation has long been a technology strategist and trusted advisor to our global customers.
For over 25 years, Source Data has been an authorized distributor for technology industry leaders. We deliver the highest quality products along with white-glove technology services.
Evolve.
We have continued to evolve our offerings according to our customer's needs to leverage the fast-changing technology landscape to stay ahead of their competitors and deliver value to their customers. Today, we advise and help our customers execute on Data Center Exit and Cloud Modernization, multi-cloud platform assurance, multi-environment operational intelligence, and audit and attestation reporting strategies.